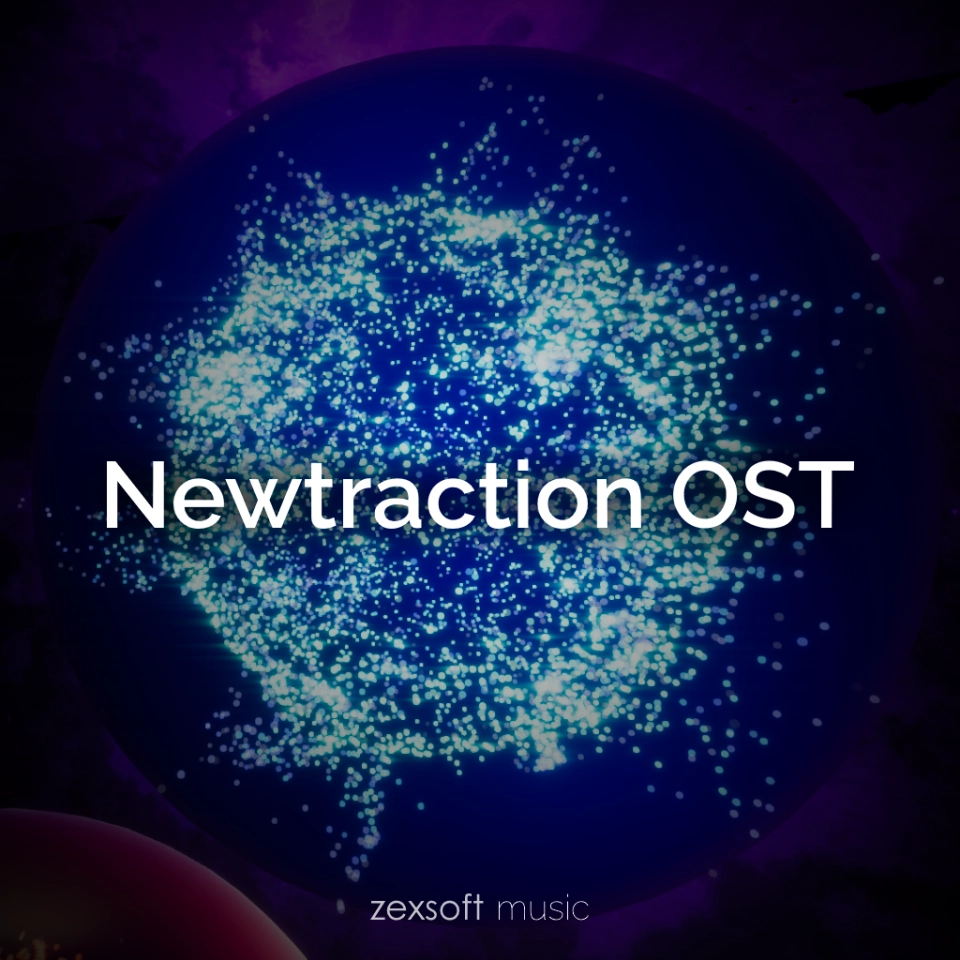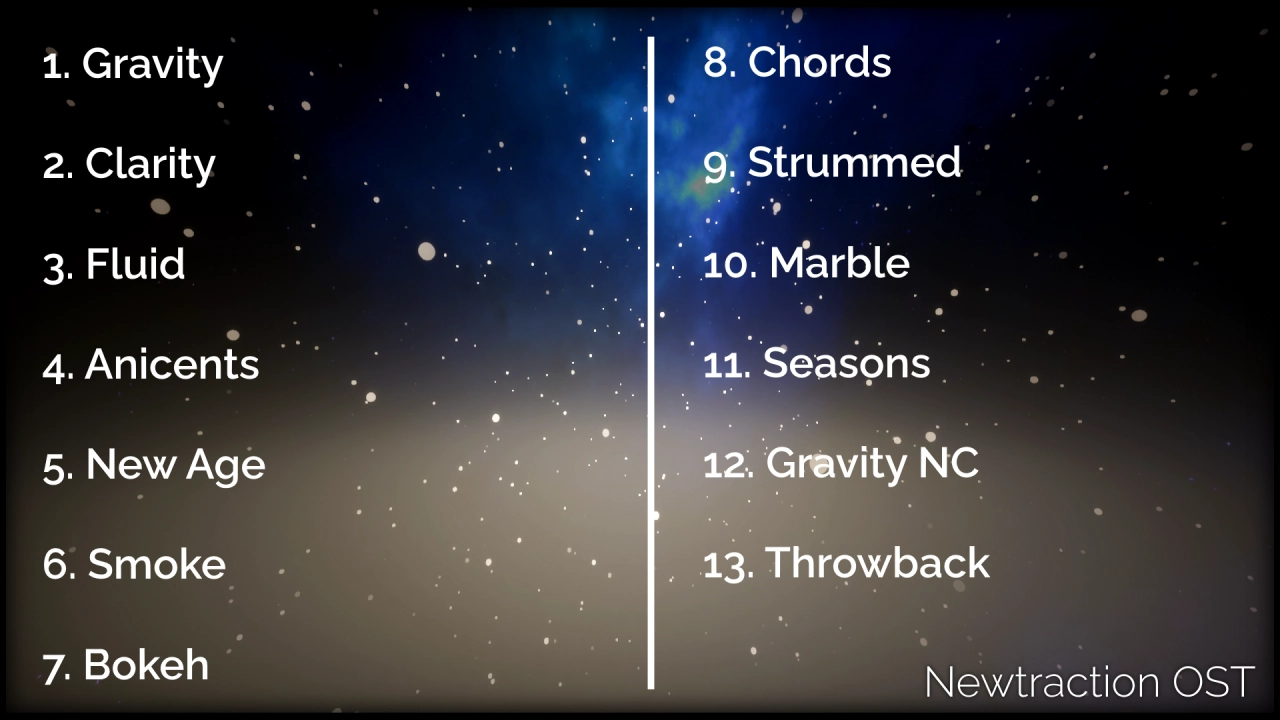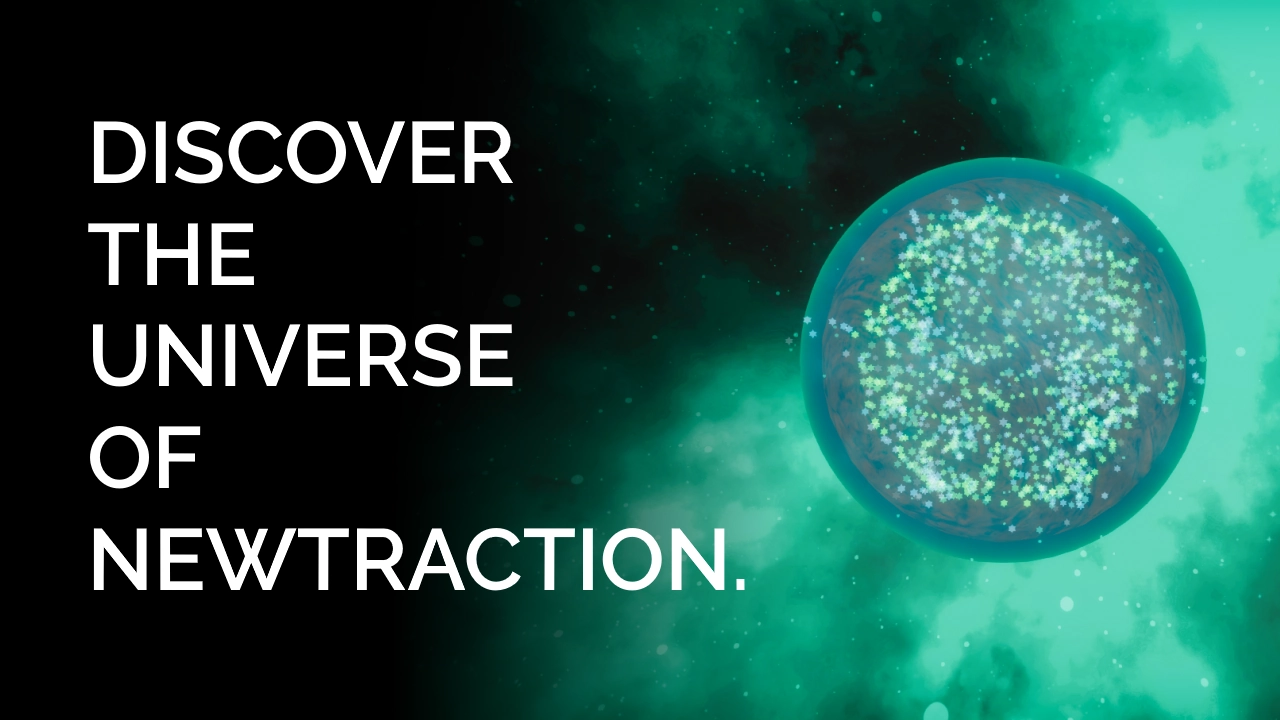 The original soundtrack of Newtraction, in lossless WAV quality.

The voice of the universe as it has never been heard before, from every corner of the galaxy.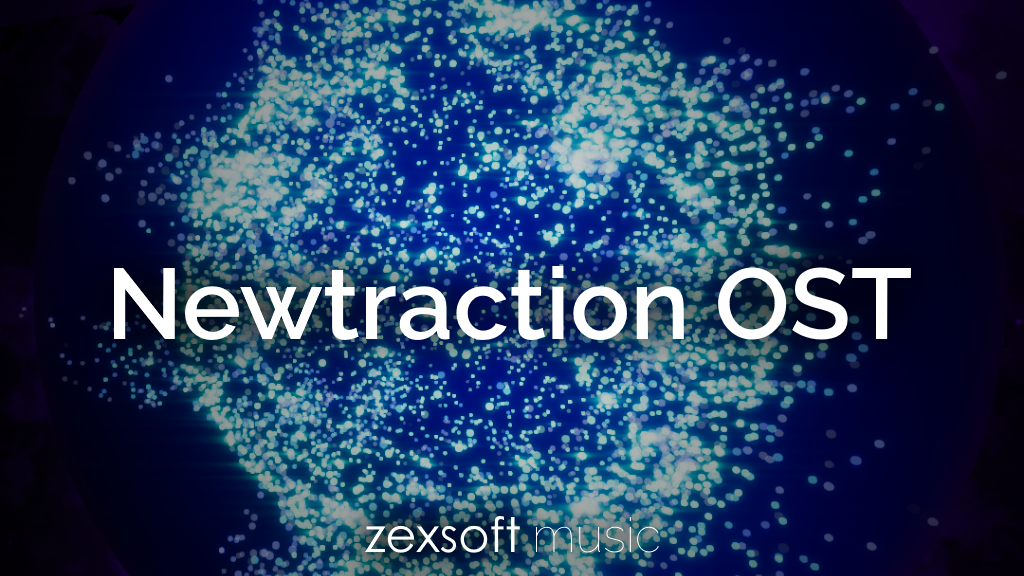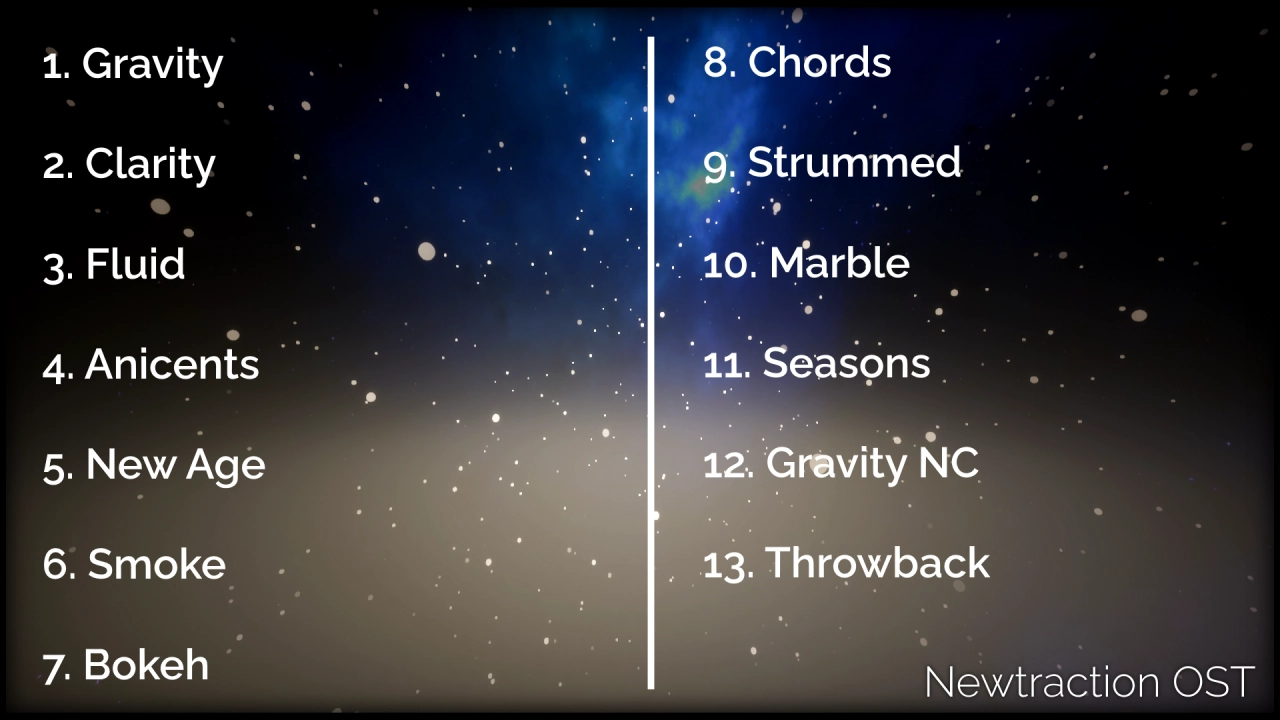 Explore every world of Newtraction with a varied list of tracks and feel the surreal depth of the universe.
The sounds of Newtraction are relaxing, yet hauntingly atmospheric. Let yourself be transported to the farthest points of the universe.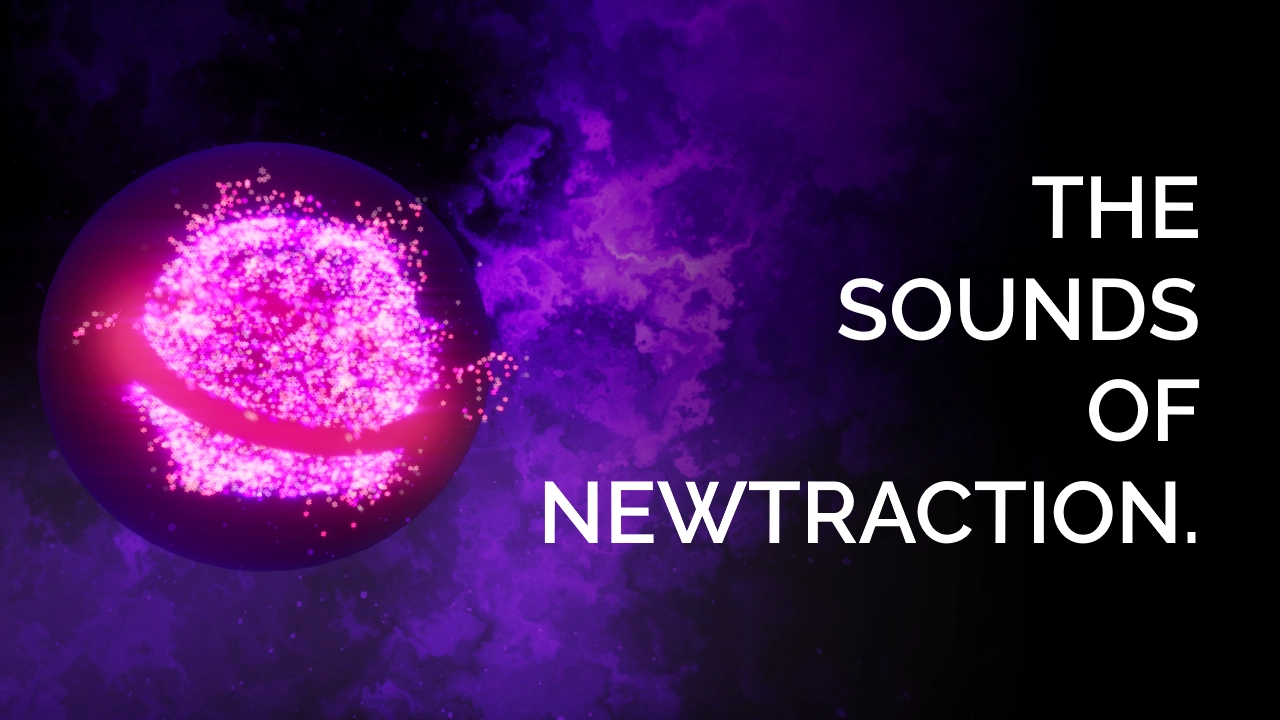 Purchase
Get Newtraction OST now through itch.io or soon through INDY.
Additional info

Rating • Unrated (0)
 'I think it's the music that makes this game so outstanding. ' - XCVZXC
Published • July 31, 2021
Developer • Zexsoft
Genre • Alternative
Platform • WAV